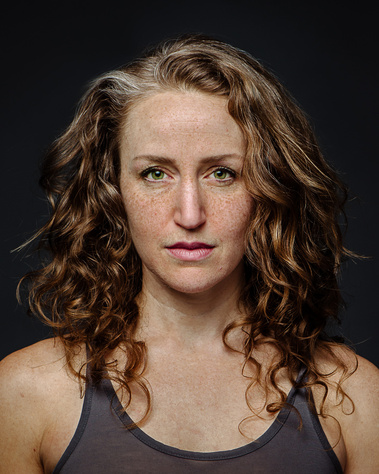 I am an Ontario-based commercial and branding photographer with over 20 years experience. I help entrepreneurs, independent businesses and brands tell the story of who they are, what they do and how they help their clients and/or the community through strategic and story-driven images.
Specializing in food and beverage, product, and architectural interior photography, I work with creative agencies and individual businesses in the CPG, hospitality, lifestyle, and health and wellness industries to produce striking images that elevate their campaigns. I get to know each client individually to better understand their unique voice and vision so the images we create are strategically designed to support their marketing plan and help them achieve their goals.
In addition to running my own photography business for over two decades, I have experience in both business administration and project management. Utilizing the communication, organization and leadership skills I gained as a result of this, I am able to understand the bigger picture of every project so that the process of working together not only runs smoothly and effectively, but it is enjoyable for us all.
I love collaborating with other creatives on-set to bring a client's vision to life. Working alongside a great team – each highly qualified with their own unique perspective — always elevates a project and delivers the kind of results our clients desire.
Are you ready for a collaborative photographic experience? Then let's work together!
Give me a shout and tell me about your next project.
Fine Art Work
My fine art work studies colour, texture, movement and the beauty in our environment. My recent work experiments with alternative printing and mounting techniques so that each finished piece is unique.
I work with home-owners and interior designers to design and create custom photo-based art pieces for their home, chalet, cabin or office. Find out more on my Custom Fine Art page or visit my online SHOP
Salomon
Amer Sports Canada
The Greater Goods
Rejuvenate Disinfectants
UV Pure
Royal LePage Locations North
Chickapea
My Little Chickpea
The Frauxmagerie
Lascalla
White Elk Interiors
Ashnu Technologies
Inner Yogies
Collingwood Kombucha Company
Espresso Post / Petit Espresso Post
White Feather Designs
South Bay Fields
Escarpment Magazine
Bioscript
Spawts